LeMón Tours is born out of a global and local need to develop sustainable tourism experiences and services that generate a positive impact at an economic, environmental and sociocultural level.
Visión
Provide destination experiences for all in a sustainable, honest and inclusive way.
Misión
Strengthen our position as a leading company in the sector that provides innovative, competitive and socially responsible services in the Balearic Islands.
ADN
Los valores empresariales son el reflejo de nuestras creencias. SMILE da forma a cómo queremos ser y comportarnos y da vida a nuestra cultura empresarial. Con una sonrisa todo es mejor.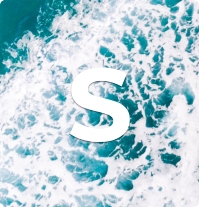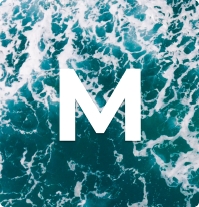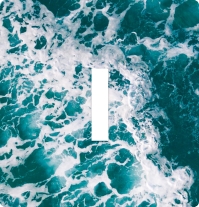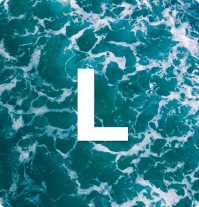 Our customers are the soul of our business and our most important stakeholder. We strive to meet or exceed their expectations on every experience and tour.
Tourism can contribute, directly or indirectly, to the Sustainable Development Goals of the UN 2030 Agenda. Specifically, tourism appears in the Goals of Objectives 8, 12 and 14, which are respectively related to inclusive and sustainable economic development, sustainable consumption and production, and the sustainable use of oceans and marine resources.
At LeMón Tours we actively work for the responsible development of the tourist community, this challenge that we face requires all of us to participate actively and collaborate to contribute to the creation of a responsible awareness of the consumption of tourist experiences and services in Mallorca.
We have the firm intention of demonstrating our commitment to the planet, to our workers and stakeholders, with special attention to our community and to the environment. We want to be able to tell what we do and how we do it, and for this we use measurement and certification tools that guarantee our new business model.
The Sustainable Development Goals require the construction of strategic alliances between the different actors that have an impact on the sector. In short, they require the commitment of society as a whole.
We think it is our responsability to promote a collective state of mind with initiatives that involve multiple agents in order to contribute to sustainable tourism whilst expanding good practices in our sector in relation to the SDGs and the 2030 Agenda.